All our services and projects
We offer a wide variety of programmes - all encouraging safe, healthy and happy relationships. Use the filters below to browse our work.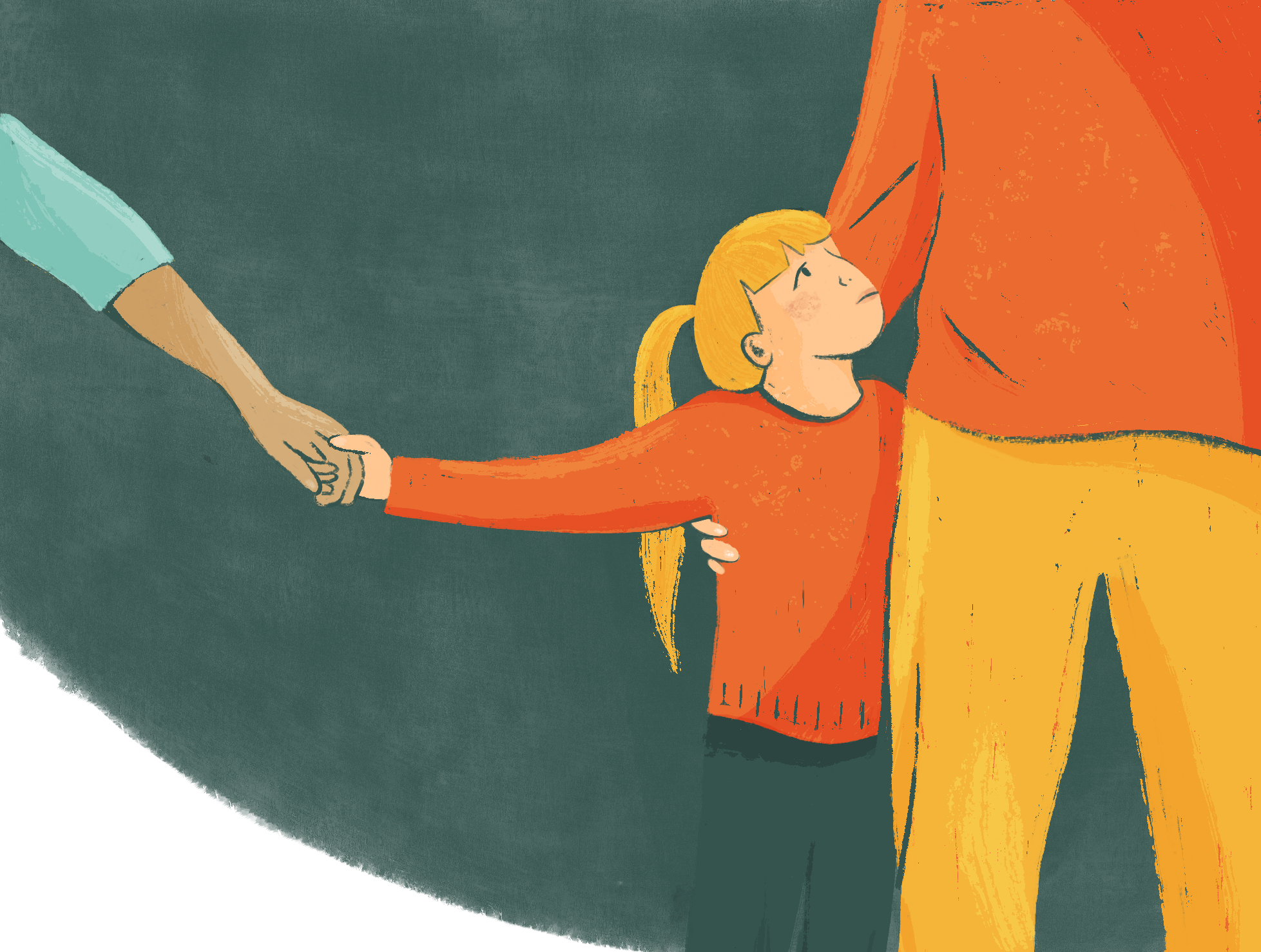 Separation can be difficult for adults – how does it impact children? …
This project supports young people in alternative provision to help them achieve their full potential, by focusing on both their education and wellbeing.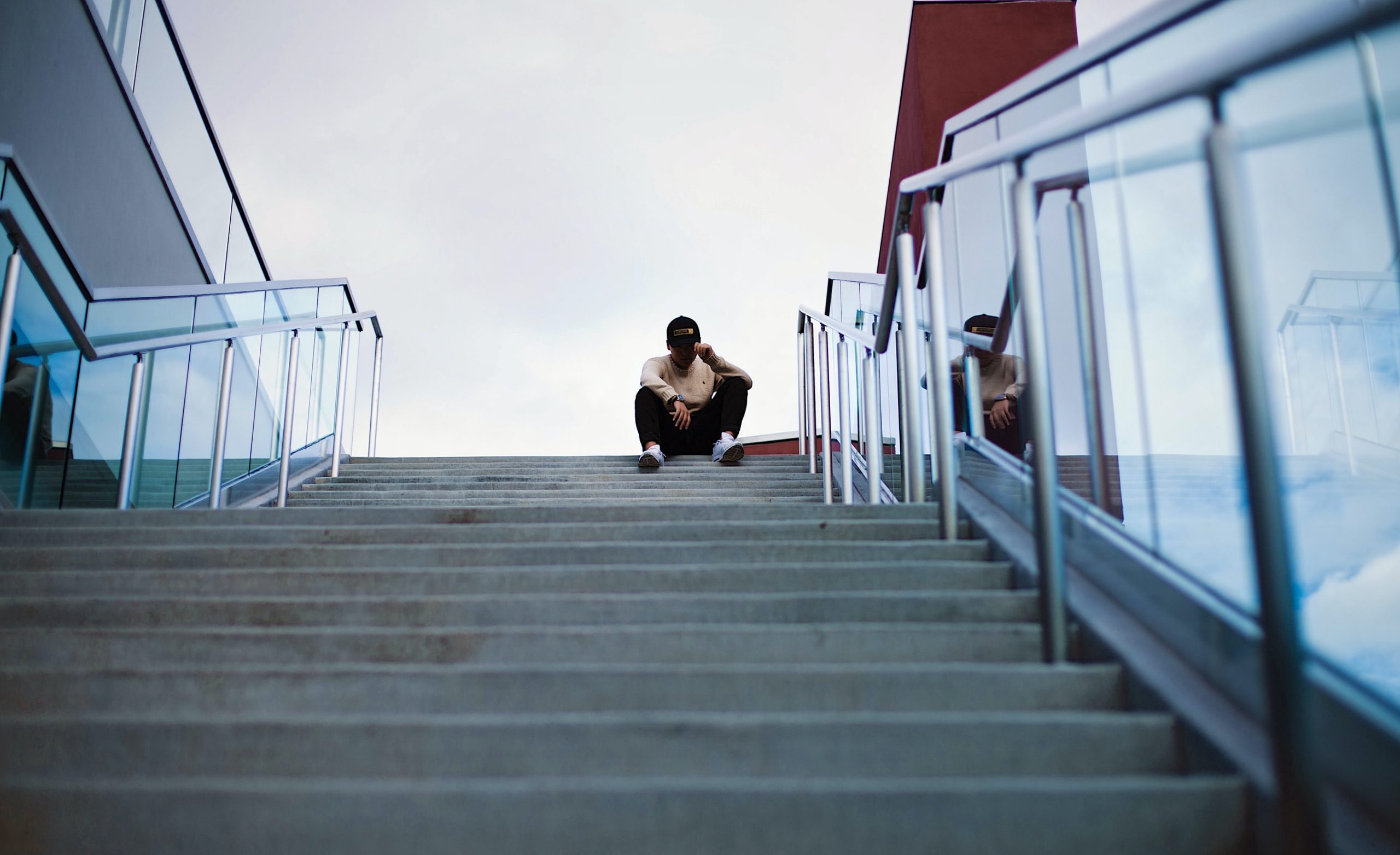 Working together to break patterns of high-risk abuse.