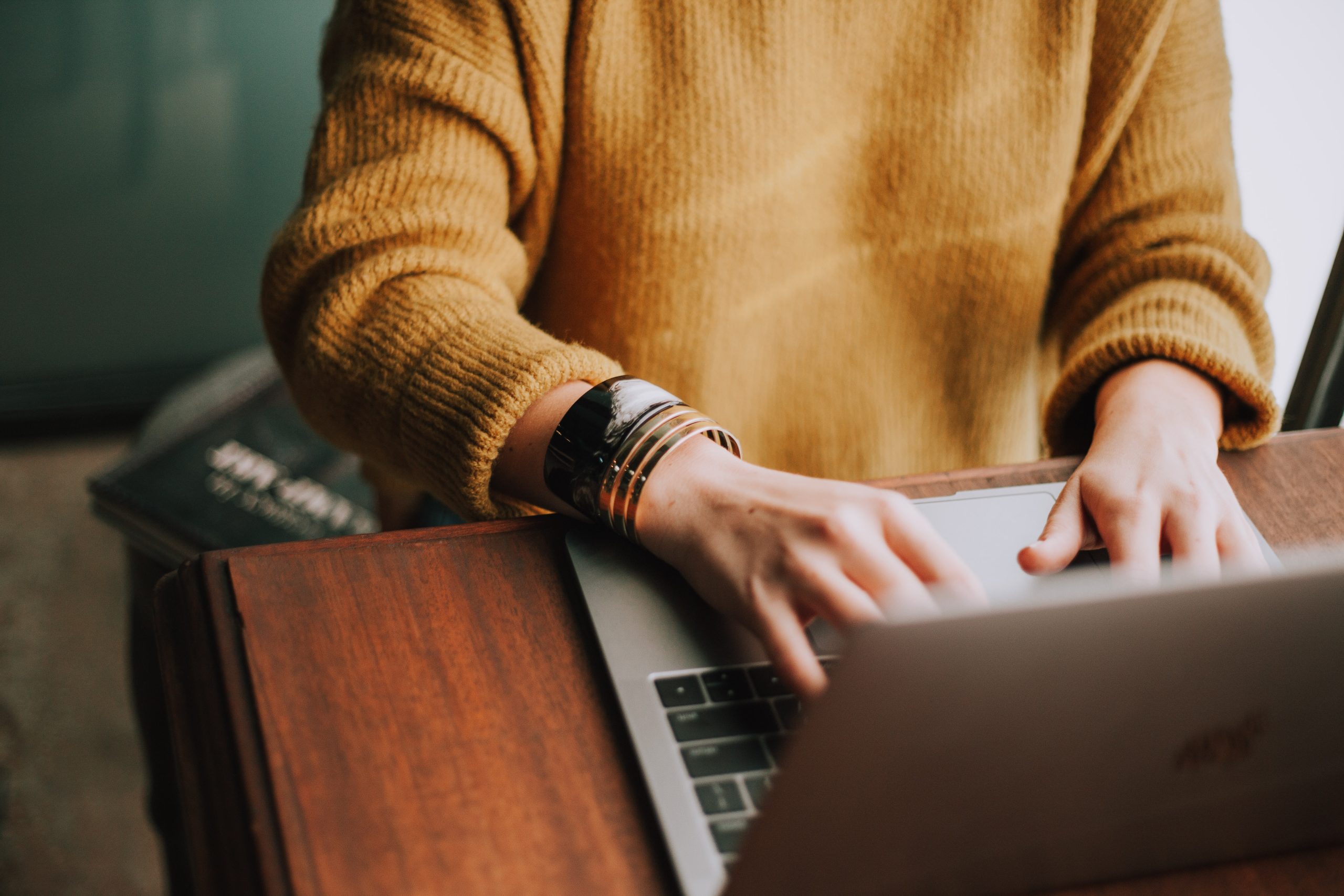 News & Stories
Advice? Tips? Updates? Within our news, blogs, case studies and reports you will find new topics of discussion, guest features or insights into our team's expertise and client success stories.
What does Jigsaw Homes have to say about our counselling services?
Thank you to all who made enquiries about our free counselling in Greater Manchester.
For me TLC will now always mean TLC: Talk, Listen, Change – our relationships charity