Safe, healthy, happy relationships
Proudly supporting individuals, couples, families and communities for over 40 years
Learn more about us
"
We know that our funding is directly supporting Jigsaw tenants, ensuring the right people access the service who will get the most benefit from it.
The counselling service is making a real positive difference to the lives of the people who are at the heart of our communities.
Jigsaw Homes Group
Why choose us?
We really care about what we do and there are are a few things that set us apart
Find out more
Support our work
We'd love your support. However, wherever, whenever works for you.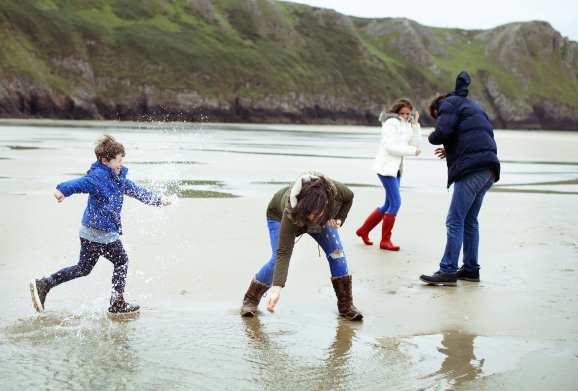 Our services are commissioned by a wide range of organisations throughout the North and beyond.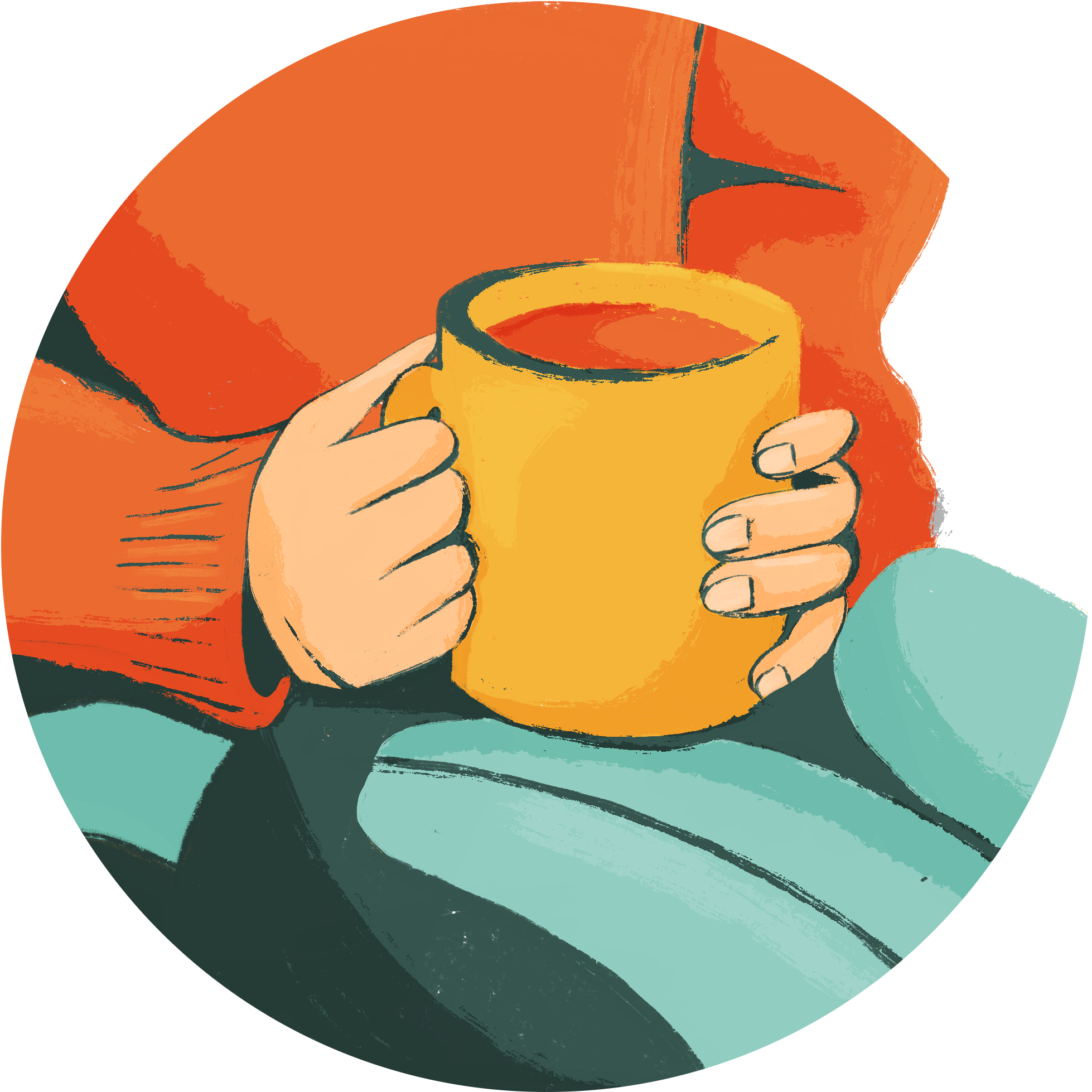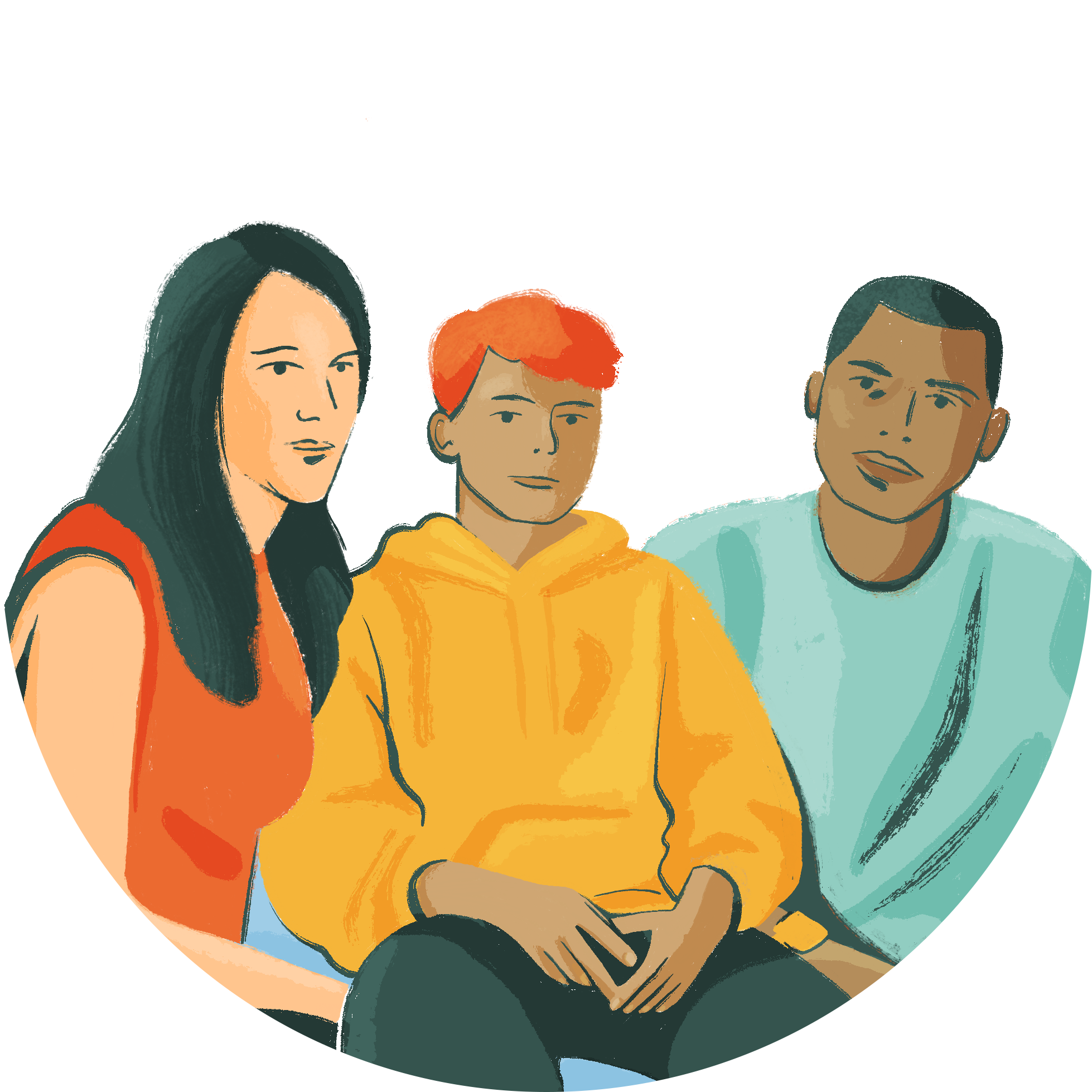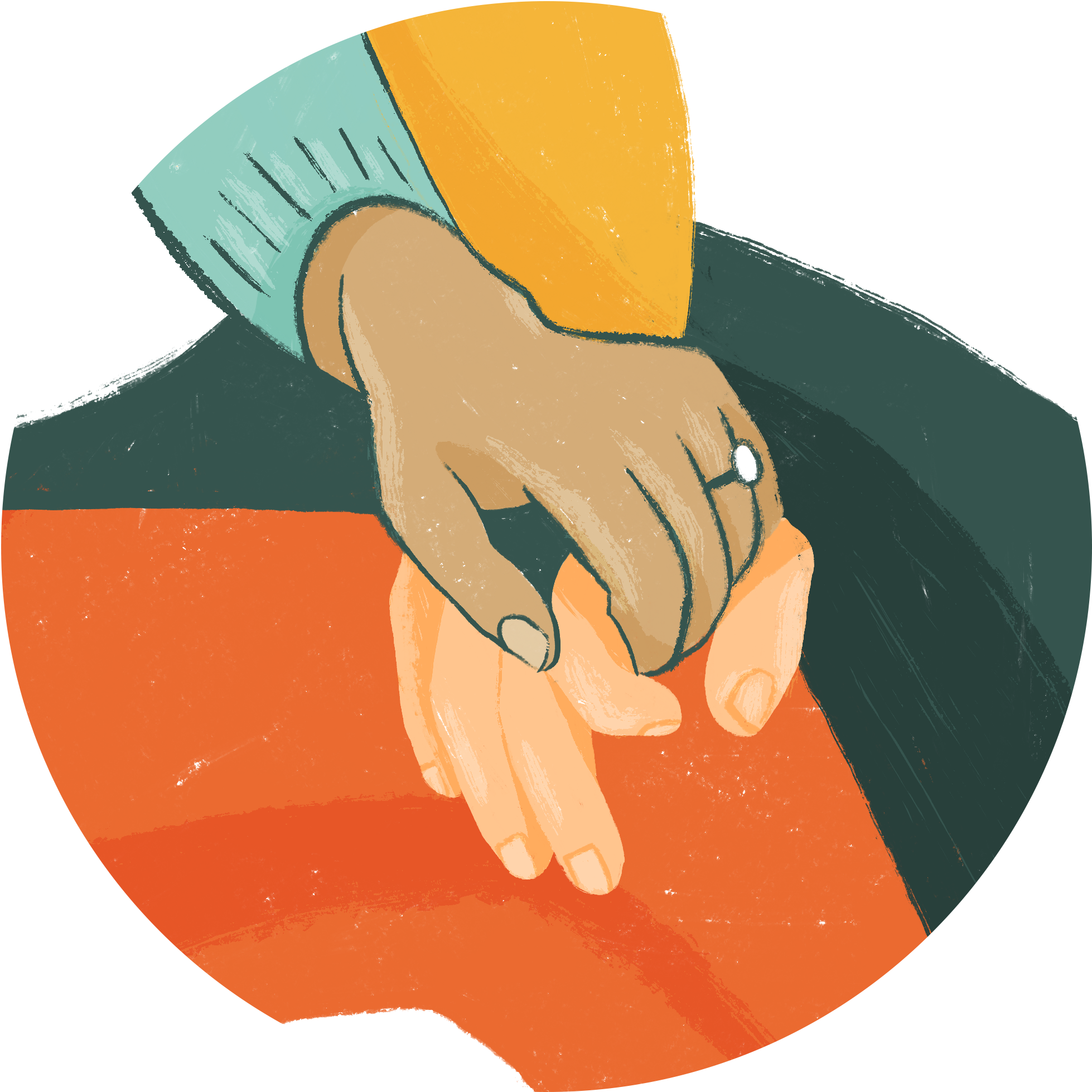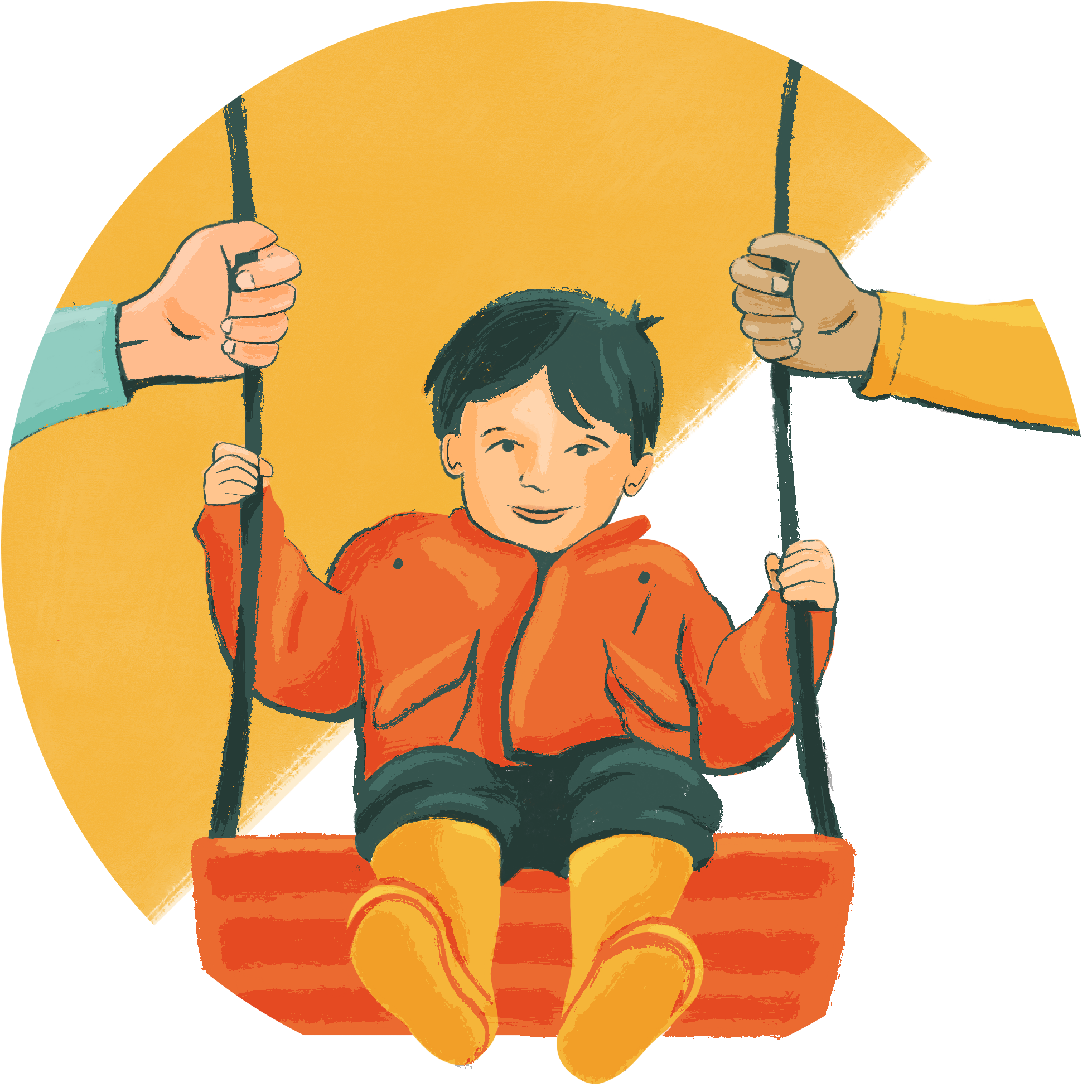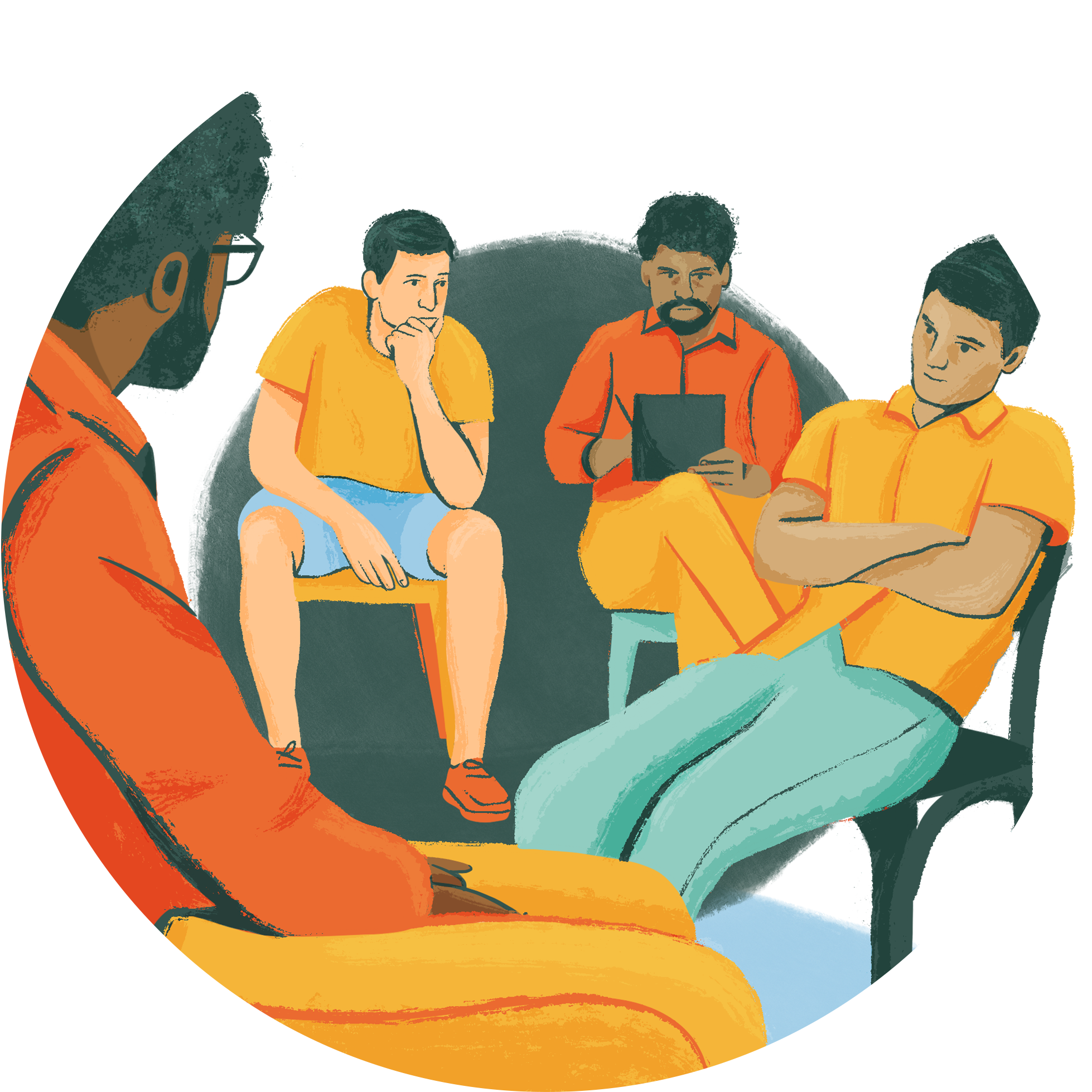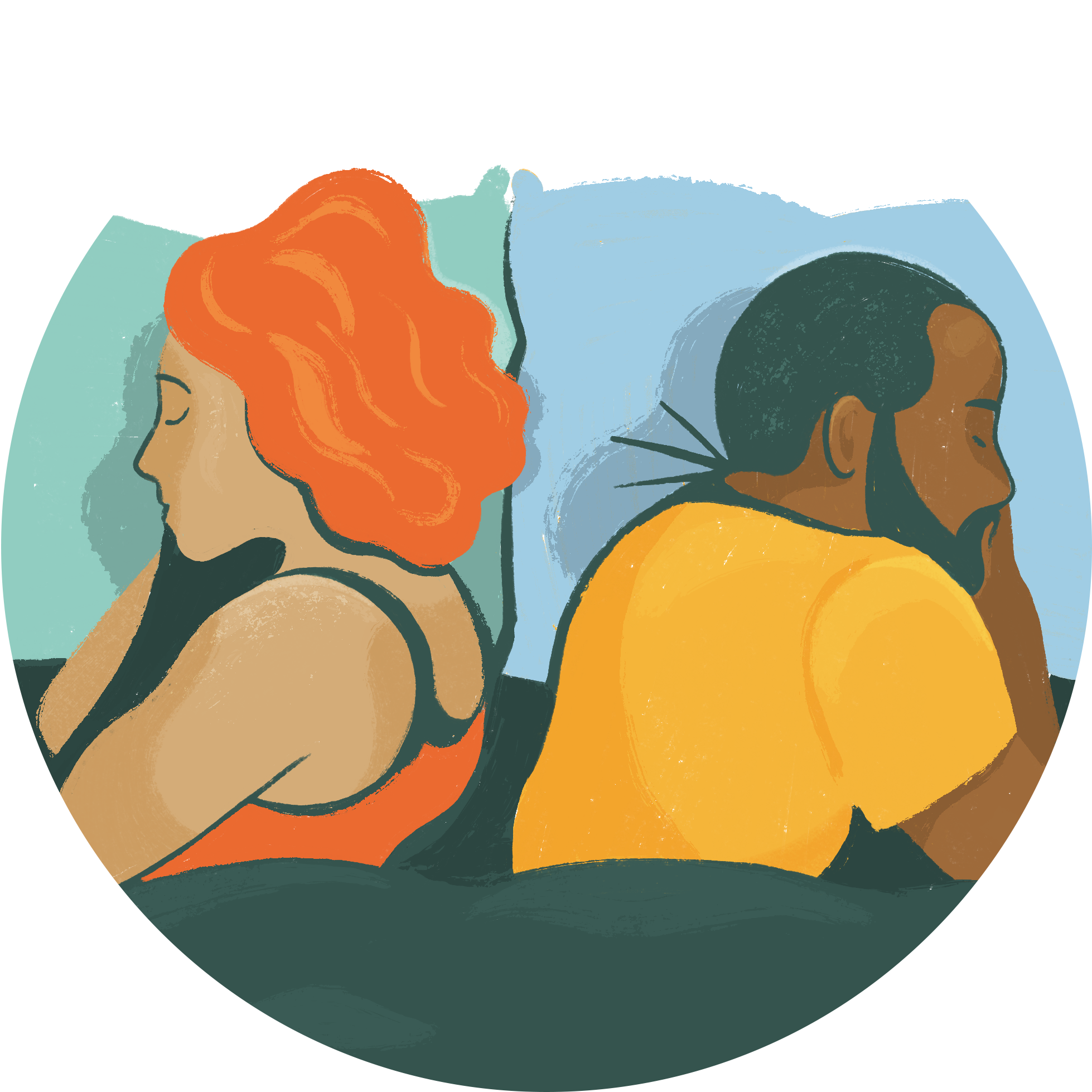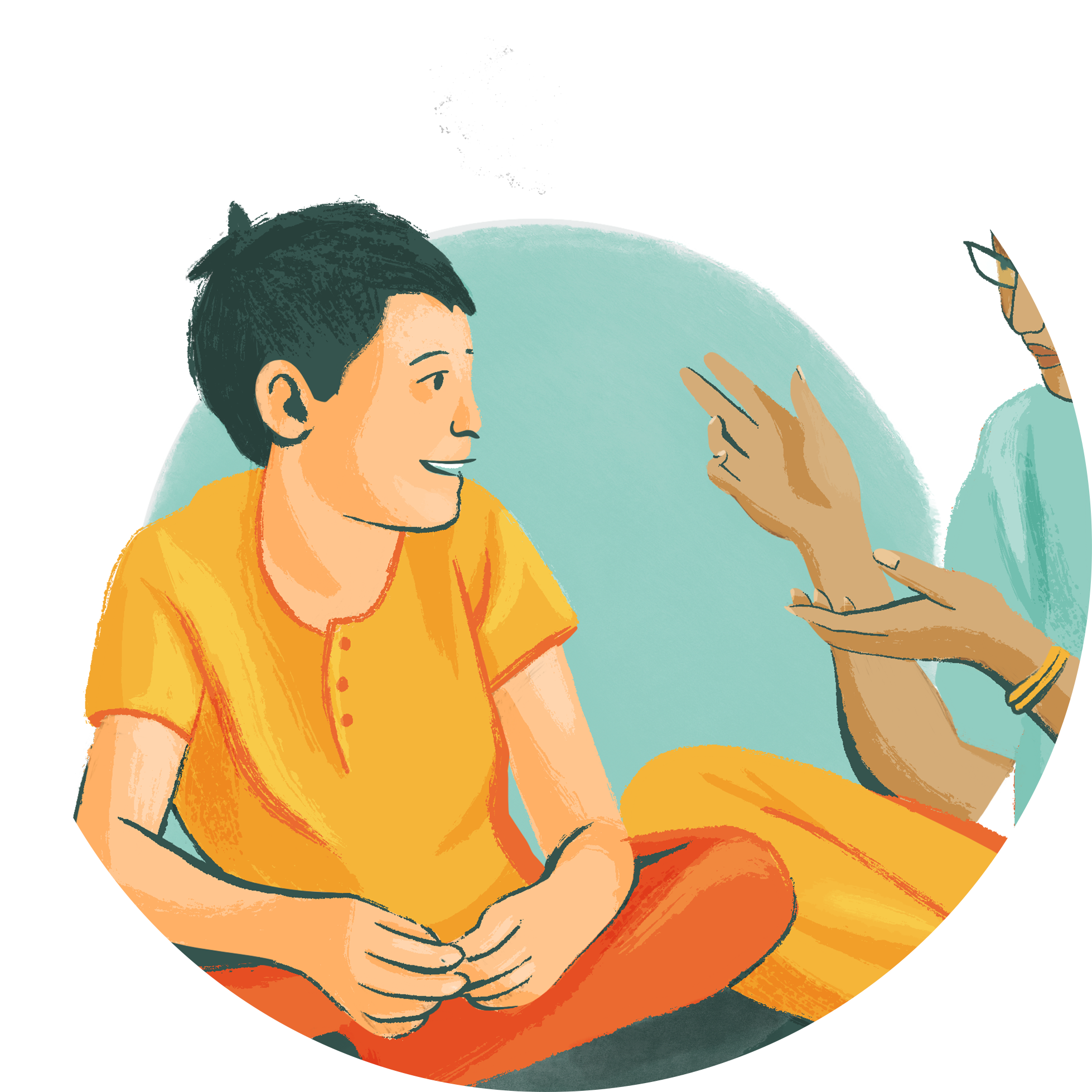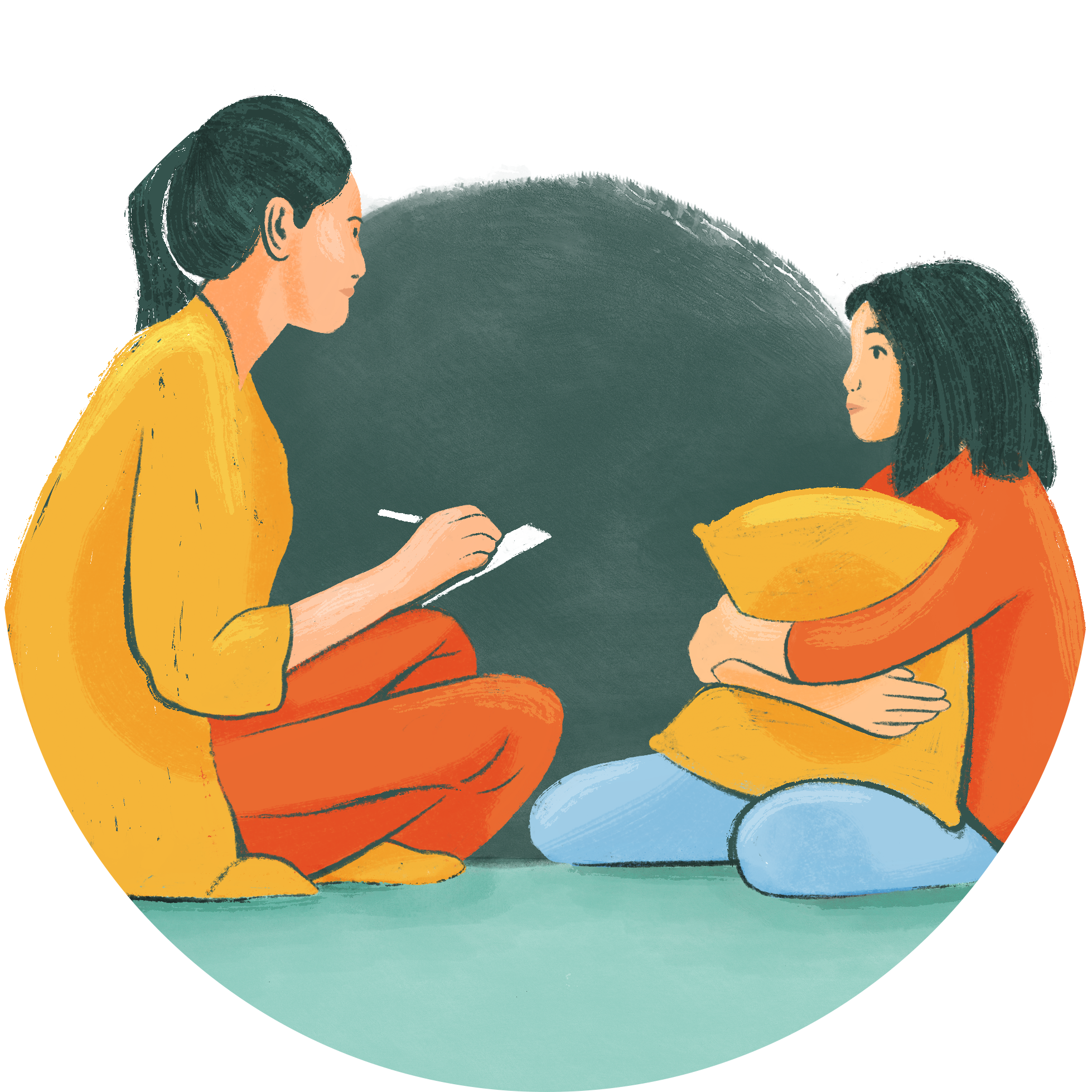 Young People's Programmes
Latest Updates
Read about wellbeing, relationships and what we've been up to
Spoiler alert at this point (its totally down to our fab team and very little to do with me).
5 key things I have learnt about the management of finances through our journey.
I've been thinking about the services and projects that we deliver and if this is still current and correct today.