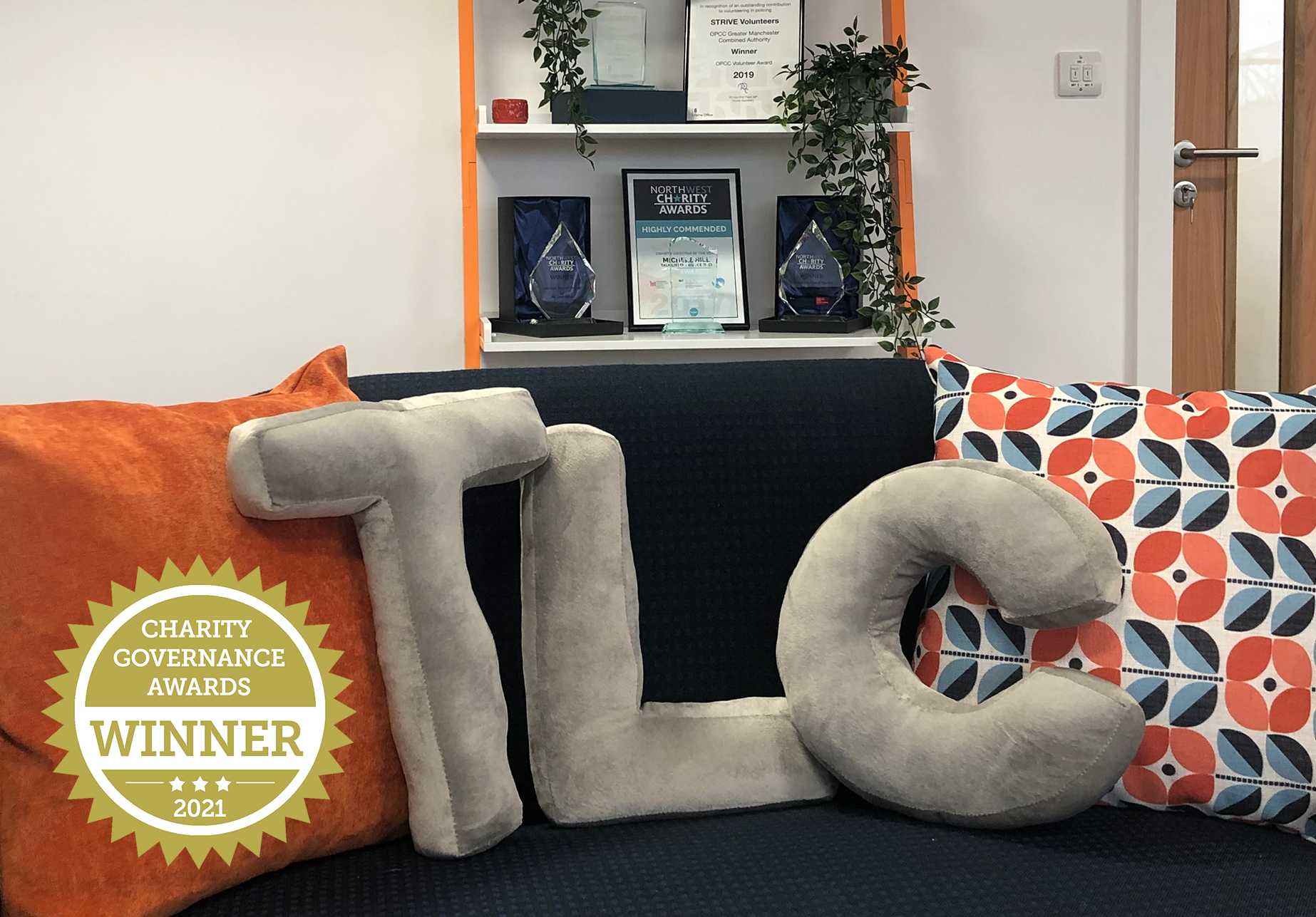 Championing Equity, Diversity & Inclusion: Charity Governance Awards Win 2021
"If you want to go fast go alone, if you want to go far, go together." – African Proverb
We're delighted to announce that we attended the Charity Governance Awards last Thursday evening, in which we were awarded the winner of the Board Equity, Diversity and Inclusion category.
Our Journey
Since 2017, when we officially became TLC: Talk, Listen, Change, we've had quite the rollercoaster journey. Through all our ups and downs, we've been lucky to have a supportive and engaged Board of Trustees who have used their experience, skills, connections and passion to drive us forward.
However, in true TLC spirit, we never stop learning, growing and trying to achieve our mission in every way possible.
Once we were off the ground, we looked around the table at board level and self-assessed how representation of our board could be improved to better reflect the communities we aimed to support.
To do this, we looked at the data of our service users and used this to set our recruitment targets, asking ourselves at every point if we are championing equity, diversity and inclusion. We developed partnerships with the Housing Diversity Network and others, to help us specifically recruit trustees who met one or more of the below:
From a BAME background
Under the age of 40
Has lived experiences similar to those we aim to support
Potentially has not been a trustee before, but is looking to make a difference
We worked hard to ensure that the application, interview process and induction period were as accessible and inclusive as possible. To do this, we pulled on the experience and skills of our internal teams to develop an induction and mentorship programme for new trustees, which helped them to develop their confidence, relationships with others and cultivated an environment which allowed them to make meaningful contributions to the board.
As a result, not only were we able to fill our trustee vacancies, but we succeeded in expanding the board with more diverse ranges of skills and experiences. This was a fantastic achievement for us, as it enabled us to accurately represent, understand and support those we are trying to reach from all walks of life.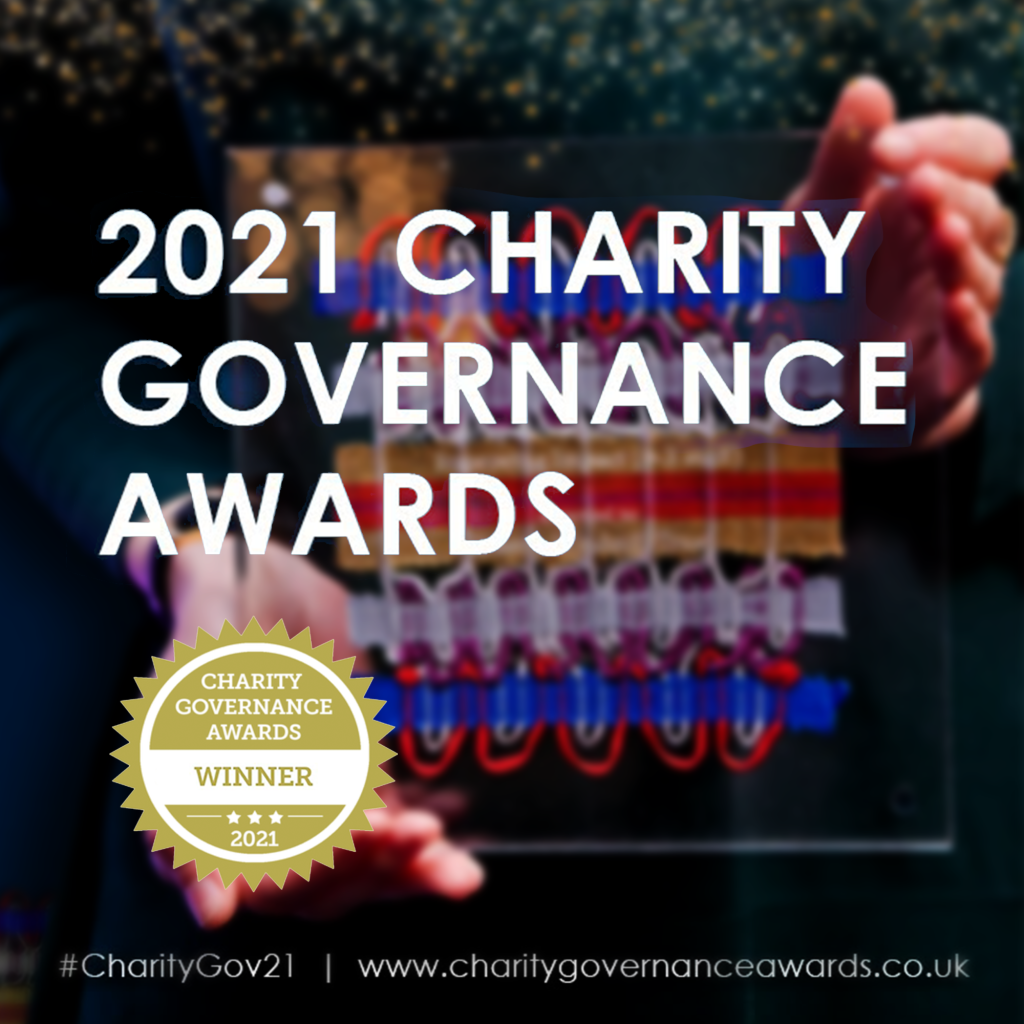 The Awards
Hosted by The Clothworkers' Foundation on Thursday 27th May 2021, the Charity Governance Awards recognised outstanding achievements by charities at board level across the UK and we were proud to be shortlisted alongside some fantastic organisations – Disability Rights UK and Warwickshire Vision Support.
The evening was opened by Michael Jarvis and on behalf of TLC the attendees were; Michelle Hill (CEO) and Trustees – Adiba Sultan, Alvin Raymode, Ged Drugan, Barbara Shuttleworth and Anita Shepherd.
Ndidi Okezie OBE, CEO of UK Youth, delivered the keynote address, outlining the importance of governance and how the support that leaders have needed during the pandemic has been highlighted more than ever. Ndidi noted that the last year has been difficult for charities but that equity, diversity, inclusion and values-based approaches remain incredibly important.
Dr. Rob Berkeley MBE, the Founder and Managing Editor of BLKOUT UK presented the award and kindly described TLC's approach to board diversity as 'bravely different and intentional'.
We were delighted to receive this award and our Trustee Adiba accepted this on TLC's behalf, stating…
We were thrilled to be shortlisted but to win is incredible. Warwickshire Vision Support & Disability Rights UK are phenomenal organisations who are doing amazing work in the equality, diversity and inclusion field.

A huge thank you goes to the trustees of our board, Michelle our CEO and her team, all who actively sought to make the board more representative of their community they serve, their team and their stakeholders; our board is filled with individuals who understand that the knowledge and empathy brought in through lived experience is invaluable.

Over the last 15 months of being a trustee I have been a part of developing a people's committee, creating an EDI strategy and watching the team strive for inclusion. The diversity of the board has been an enabler in our journey of inclusion and equality.
It is an honour to be recognised for the work we have done so far, but we know we're at the beginning of our journey and will strive to continue to increase our knowledge, listening to lived experience and ensuring equality, inclusion and diversity is in all chapters of our journey.
Thank you!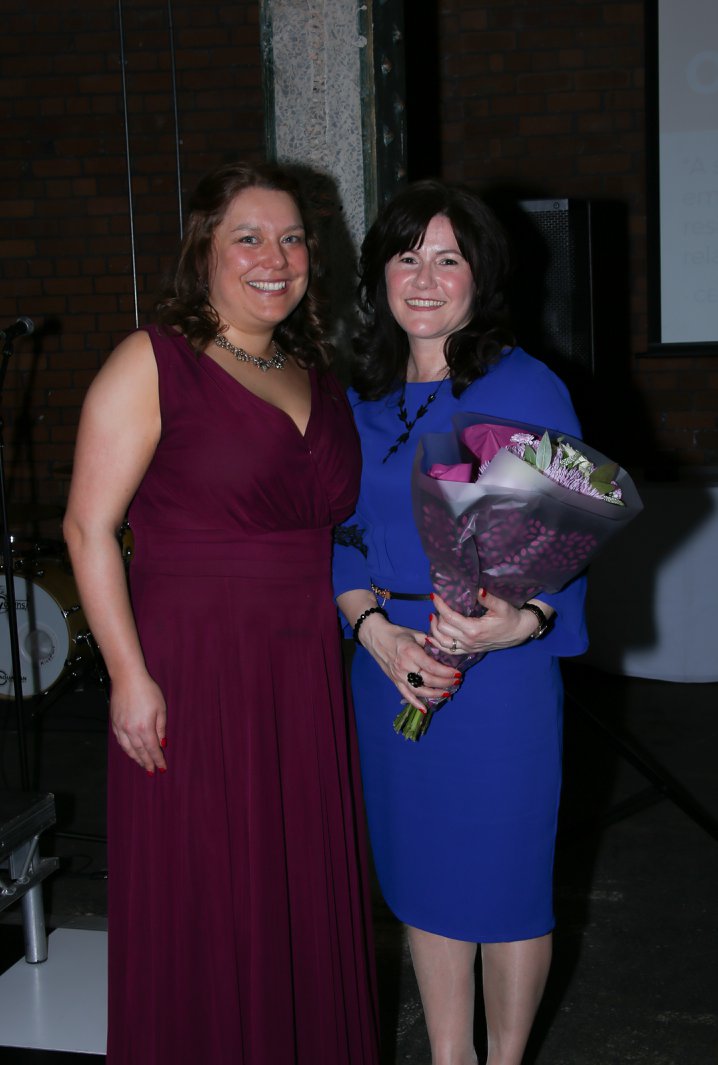 12 dedicated trustees govern TLC and make up our Board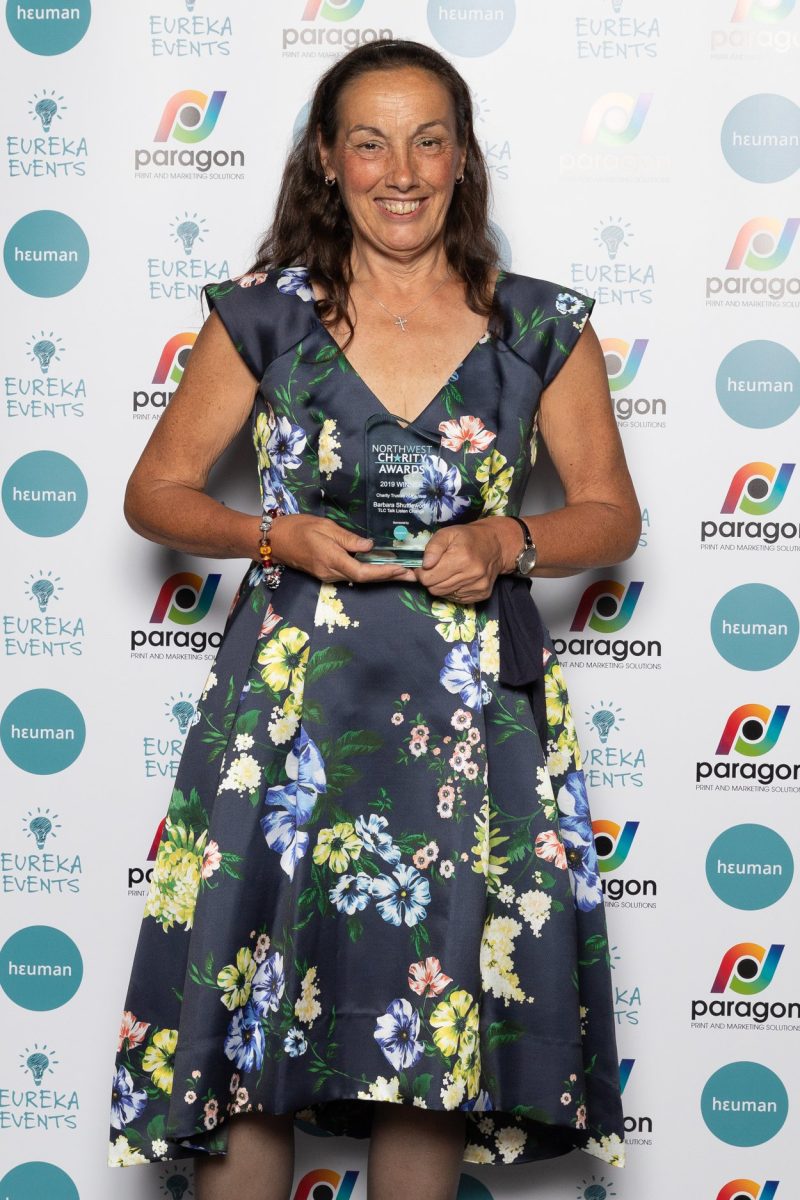 Many of our projects and team members have received awards to recognise the exceptional service provided.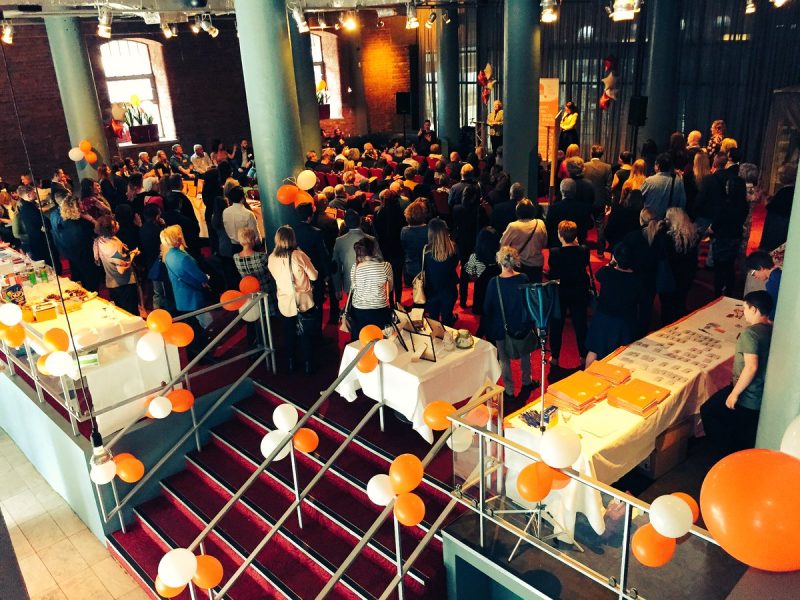 Everyone Needs Some TLC Sometimes