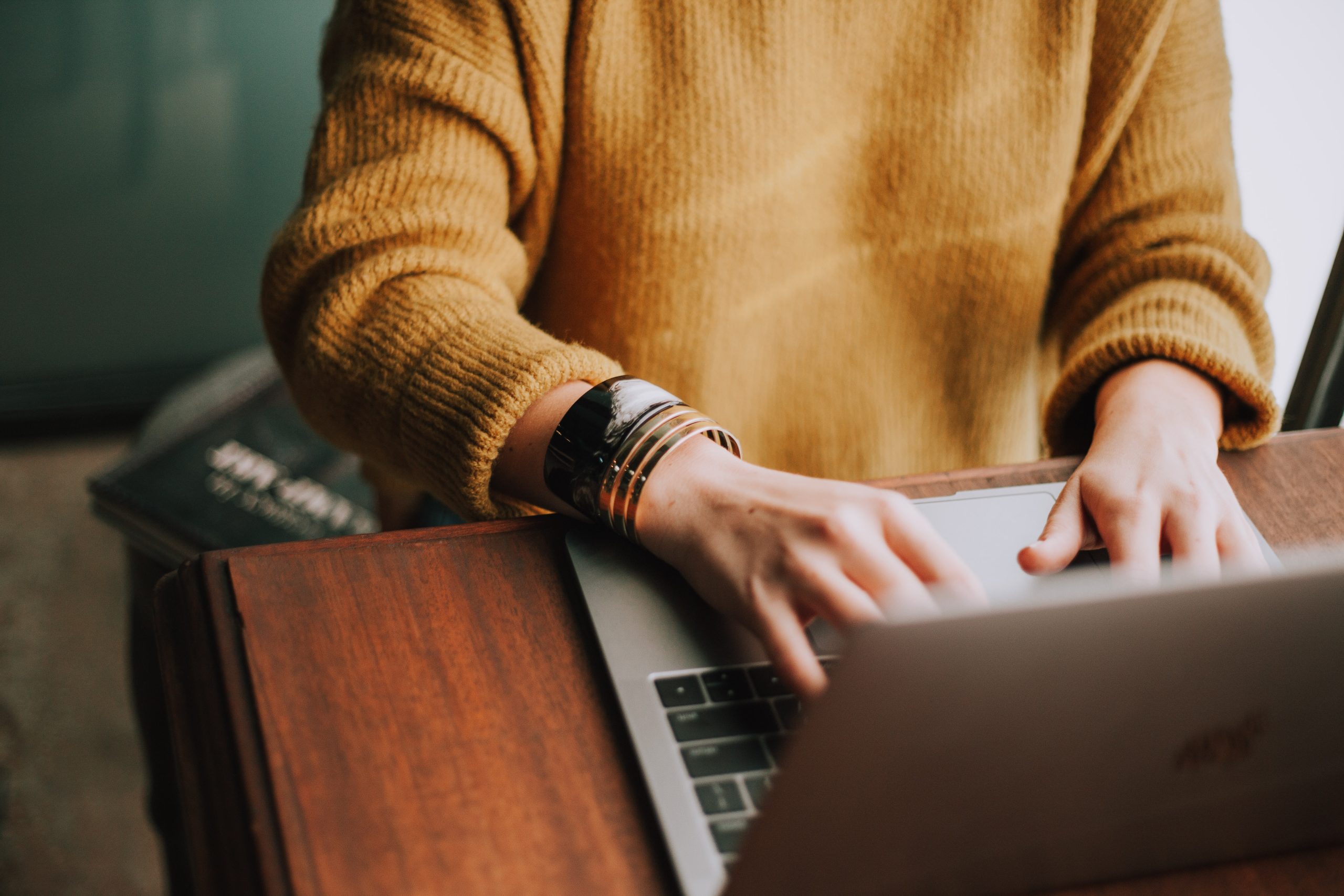 News & Stories
Advice? Tips? Updates? Within our news, blogs, case studies and reports you will find new topics of discussion, guest features or insights into our team's expertise and client success stories.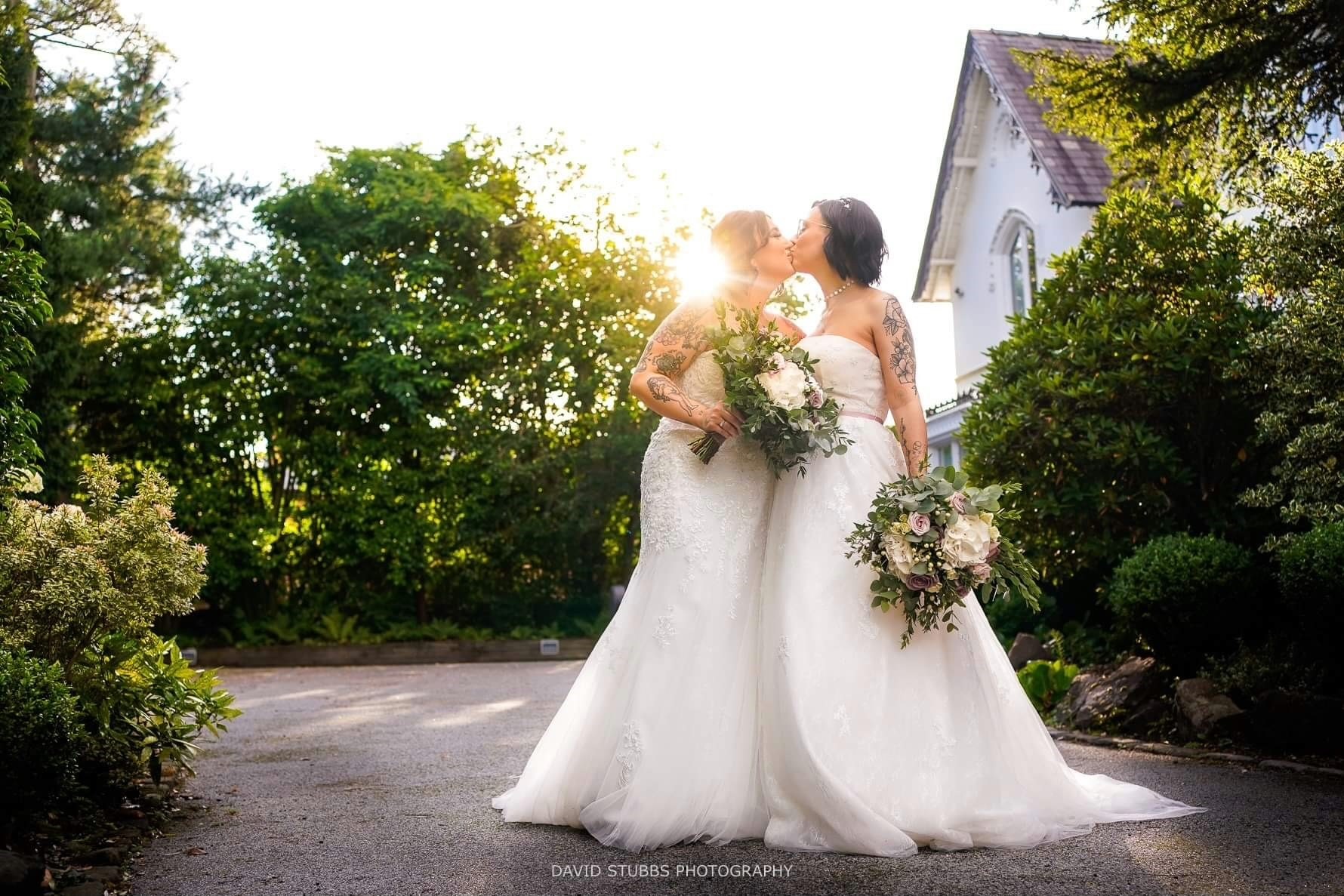 As I was growing up, I was never really sure I wanted to get married.
This year International Pronouns Day was on the 20th October, which was also my birthday when I turned 32. Turning 32 was something that a few times in my life was almost impossible to consider.