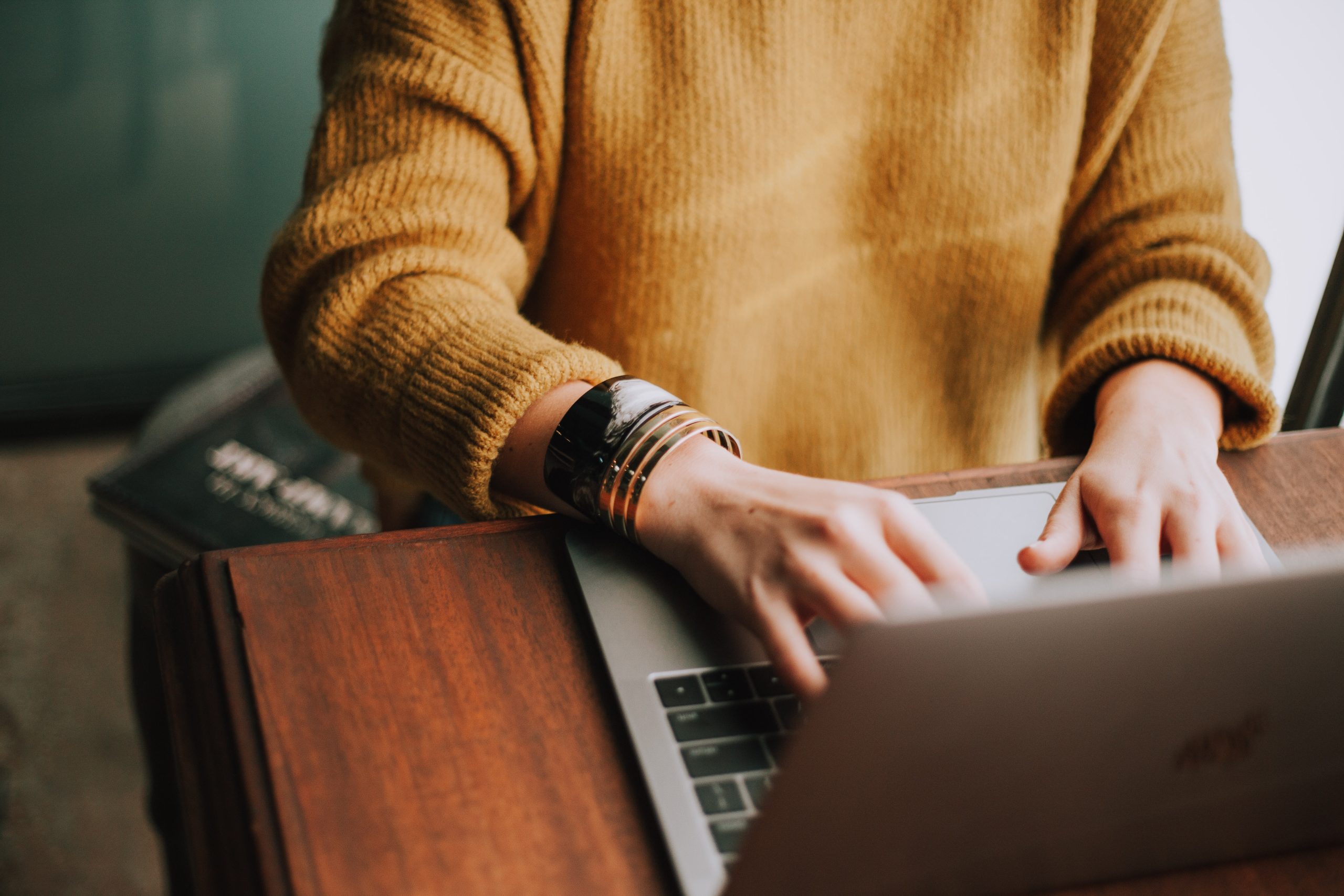 News & Stories
Advice? Tips? Updates? Within our news, blogs, case studies and reports you will find new topics of discussion, guest features or insights into our team's expertise and client success stories.
Our first Manchester Pride was a blast! Here's why it was important for us to attend.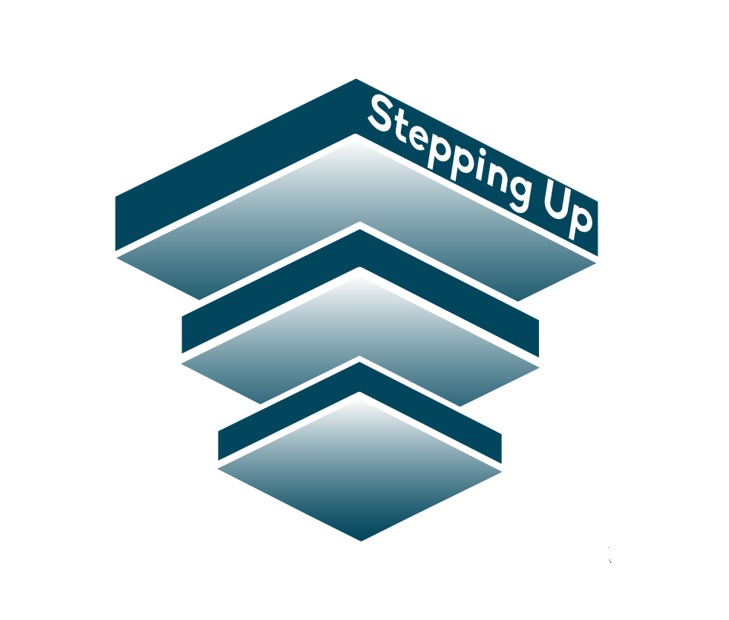 Now supporting men on probation to be positive role models within their family.