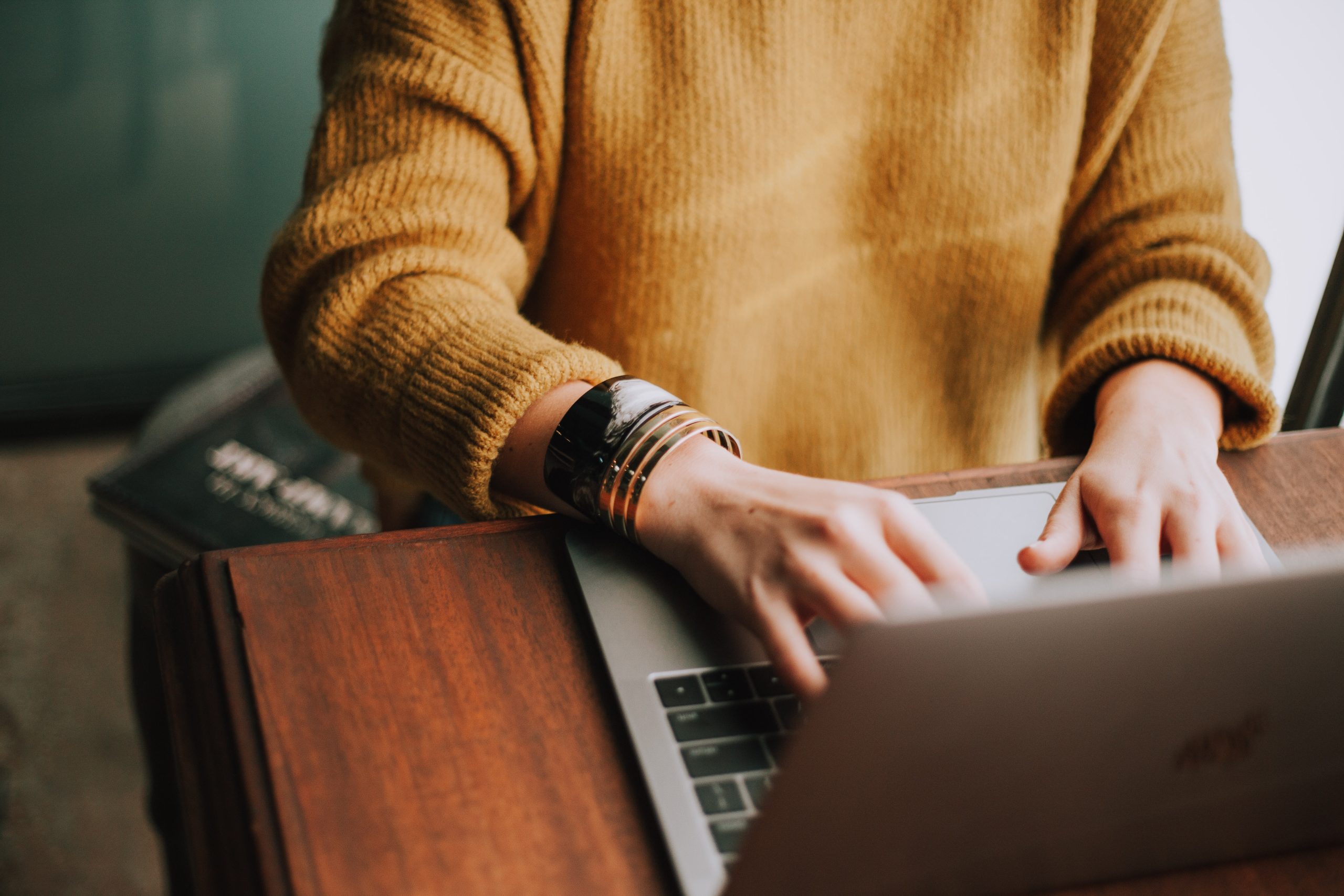 News & Stories
Advice? Tips? Updates? Within our news, blogs, case studies and reports you will find new topics of discussion, guest features or insights into our team's expertise and client success stories.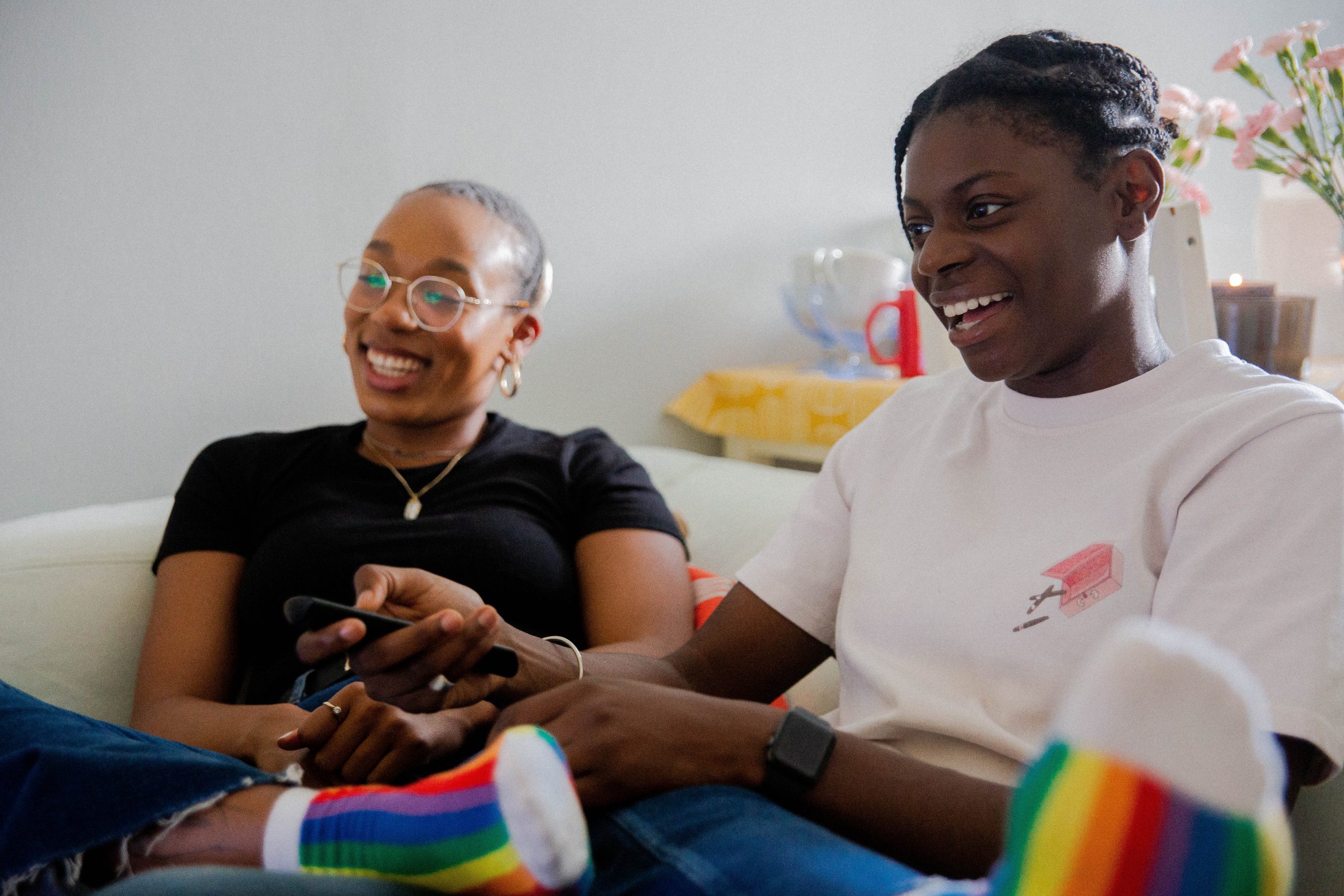 We are excited to offer more free sex therapy sessions for women and their partners. Apply now!
Here's what you can expect from your experience.
I started as a volunteer through my university during my undergraduate degree in psychology with counselling and psychotherapy.