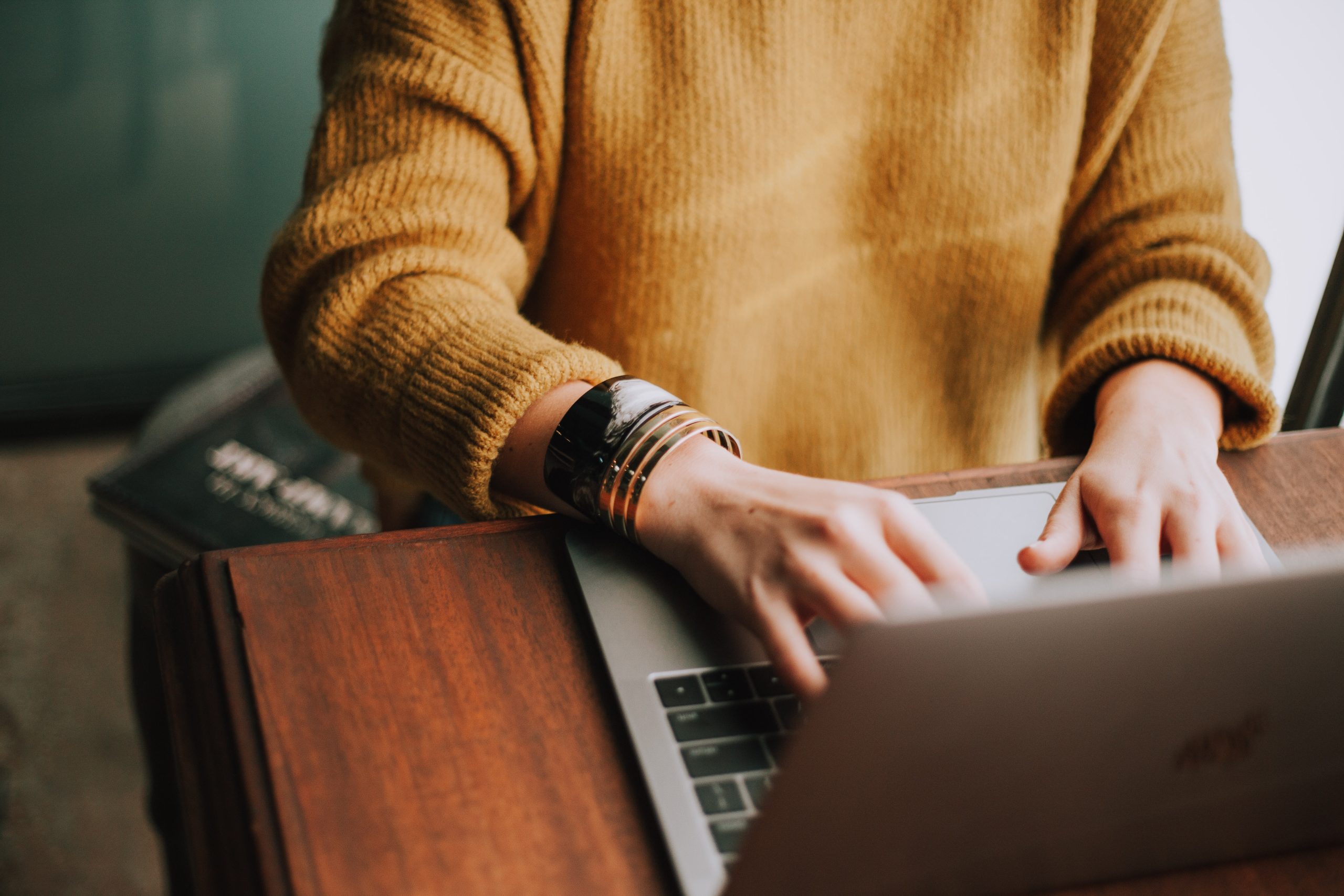 News & Stories
Advice? Tips? Updates? Within our news, blogs, case studies and reports you will find new topics of discussion, guest features or insights into our team's expertise and client success stories.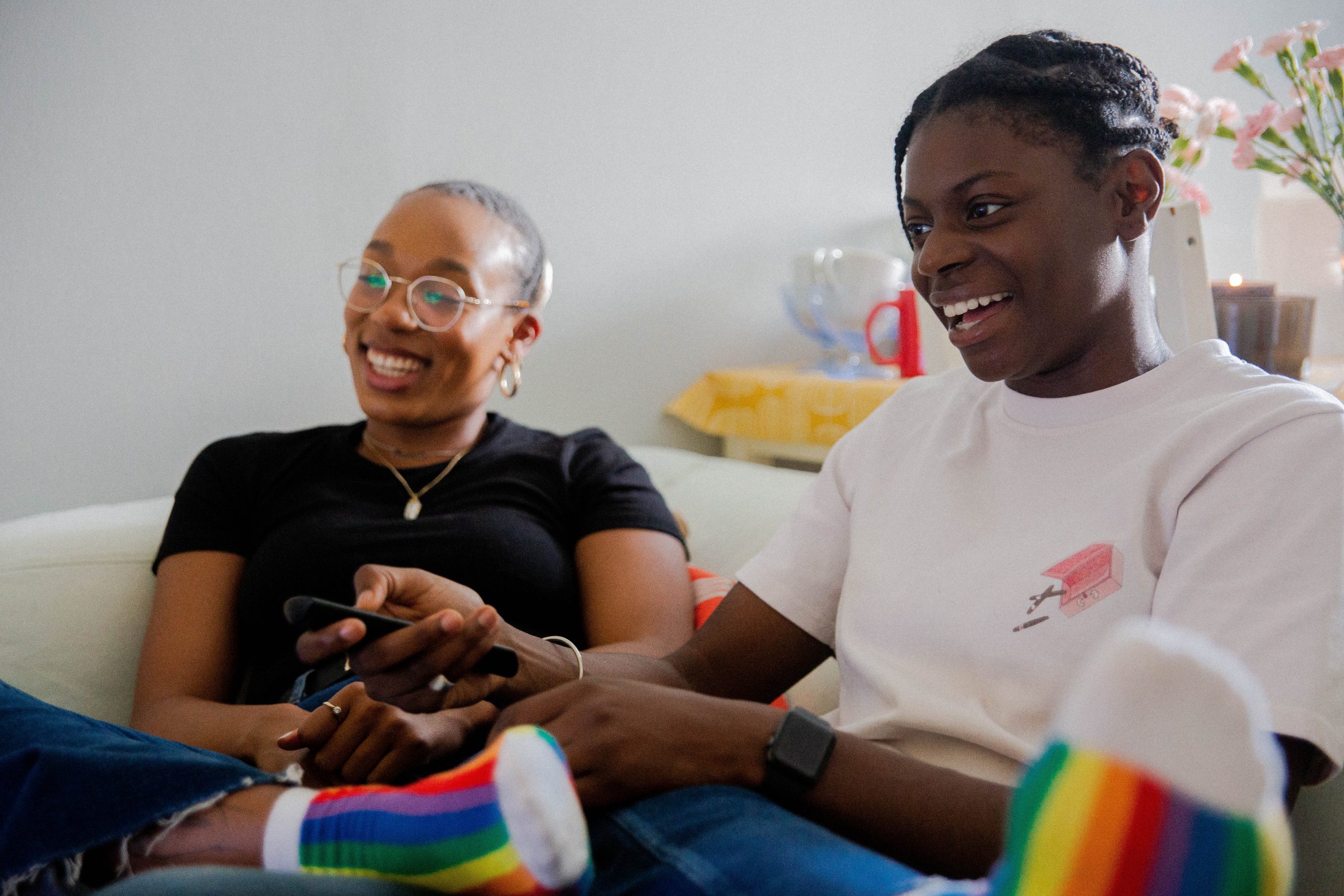 We are excited to offer more free sex therapy sessions for women and their partners. Apply now!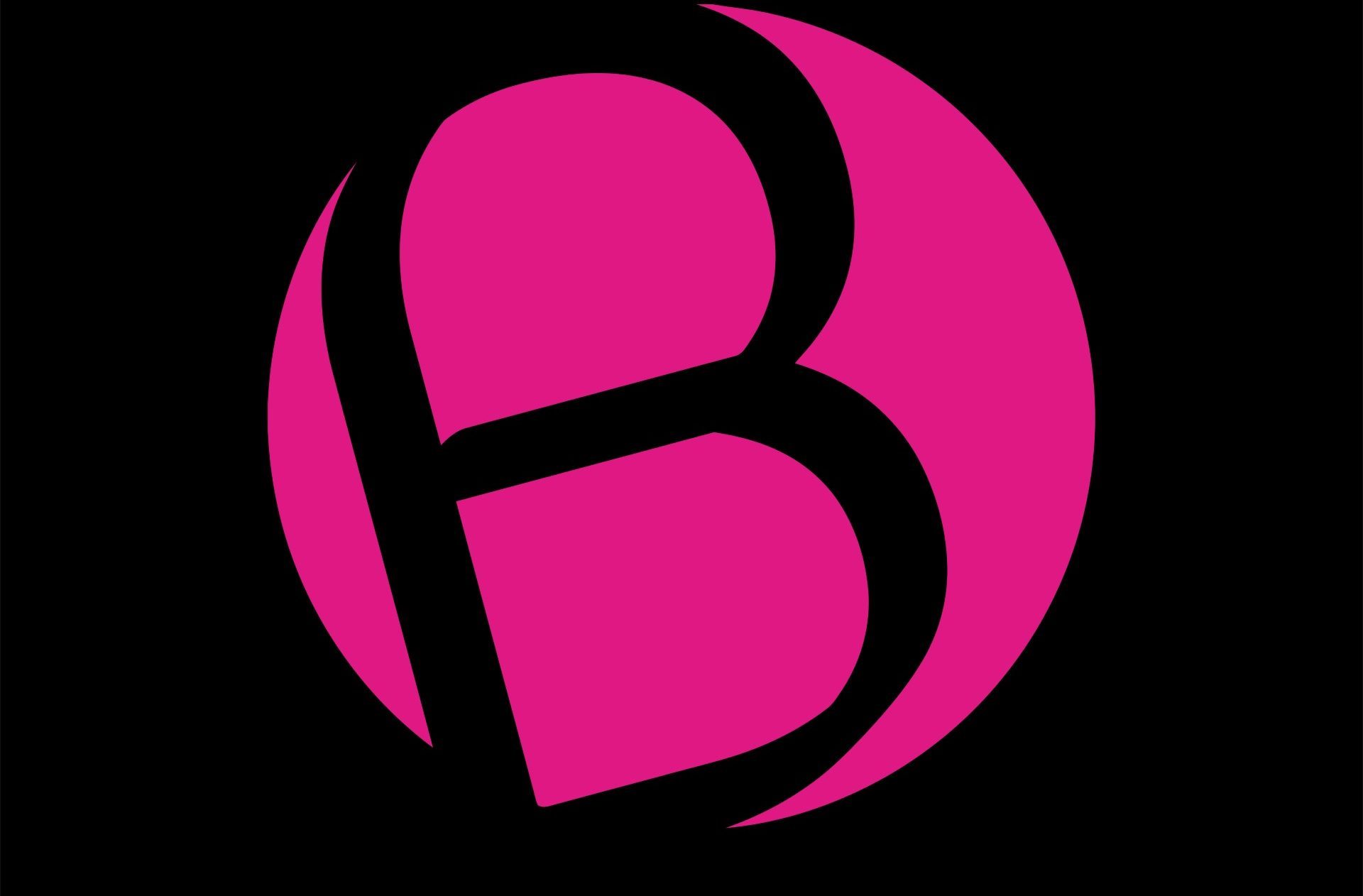 We're proud to announce a new partnership with online shop Bondara to promote safe, healthy, and happy sex lives.