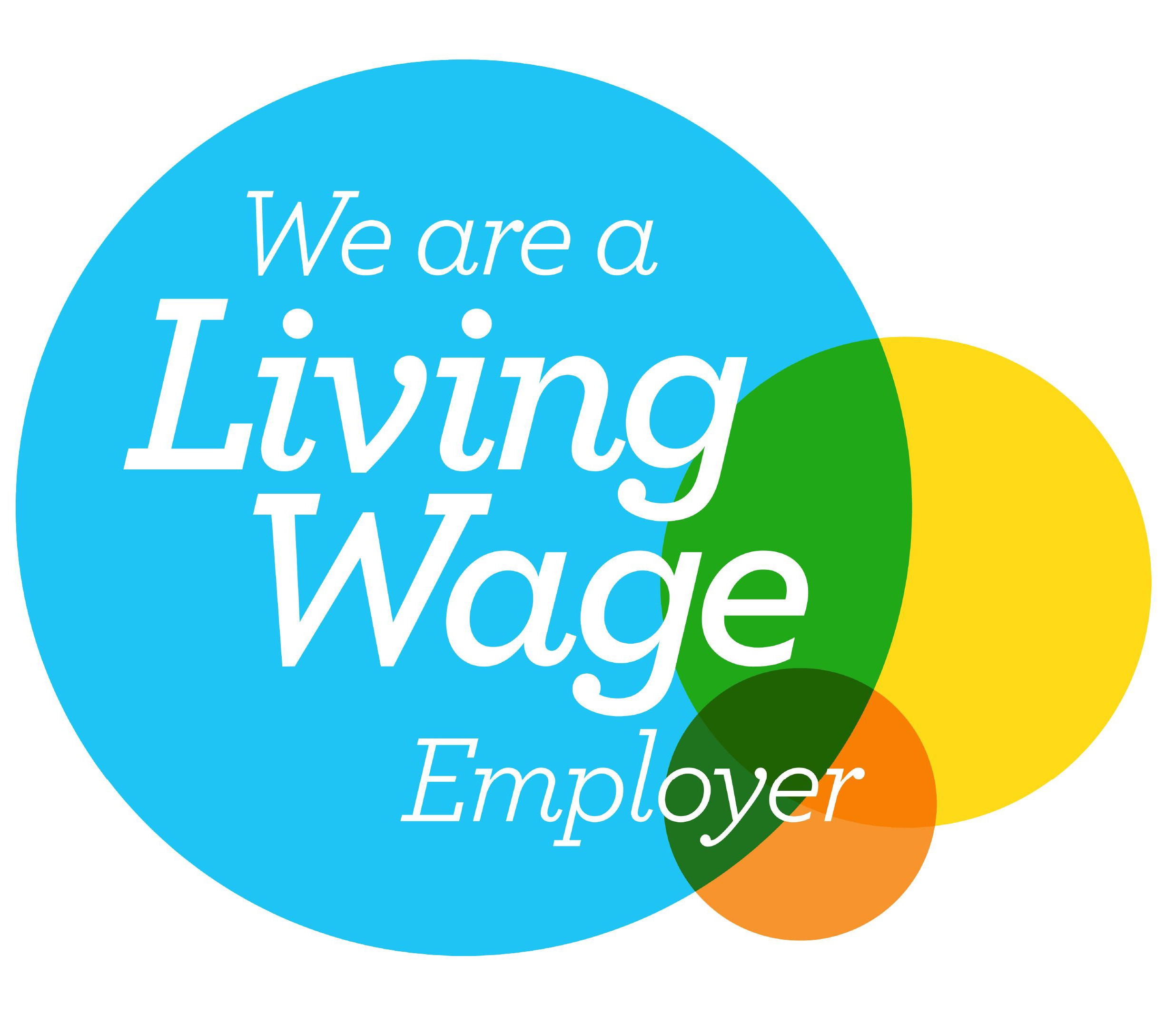 Accredited Living Wage Employer
We're delighted to announce that we secured the Living Wage accreditation through The Living Wage Foundation The real living
We're delighted to announce that we secured the Living Wage accreditation through The Living Wage Foundation
The real living wage is calculated on the real cost of living. Organisations, rather than paying the minimum wage, can choose to pay the real living wage (as a minimum) to their employees.
We've proudly joined over 7,000 UK employers who believe in investing in their team, providing good working conditions and supporting the Living Wage's wider mission to ensure people are paid fairly for the work they do.
This comes in a post-lockdown UK, where we are not only continuing to deliver our existing services, but have expanded what we offer to meet demand. This means more recruitment, bigger teams and even bigger goals! We're now fortunate enough to have the resources as a charity to pay the real living wage and ensure staff feel valued, especially as we grow.
It also aligns with our recent work internally, which includes;
Firming up our staffing structures
Beginning values-based recruitment
Launching our Leadership Conference
Increasing online training
Re-evaluating internal communications
Rolling out an employee wellbeing programme
Expanding internal resources available to staff, for example; digital data and branding materials
Getting the ball rolling on our Equality and Diversity goals
"I'm so pleased that we have received Living Wage Accreditation. We are committed to being the very best employer we can and this is one more step on our journey to doing all we can for our staff team."
– Michelle Hill, CEO
Related articles
Learn more about TLC as an employer
From working with tots, to teens to fulfilling your student placement requirement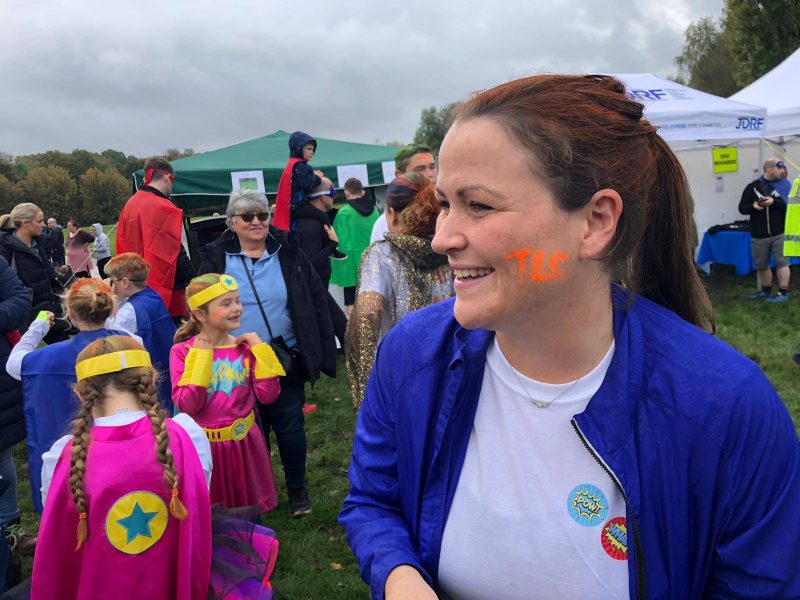 More about those within #teamTLC
Learn more about our North West Charity Award win