All our services and projects
We offer a wide variety of programmes - all encouraging safe, healthy and happy relationships. Use the filters below to browse our work.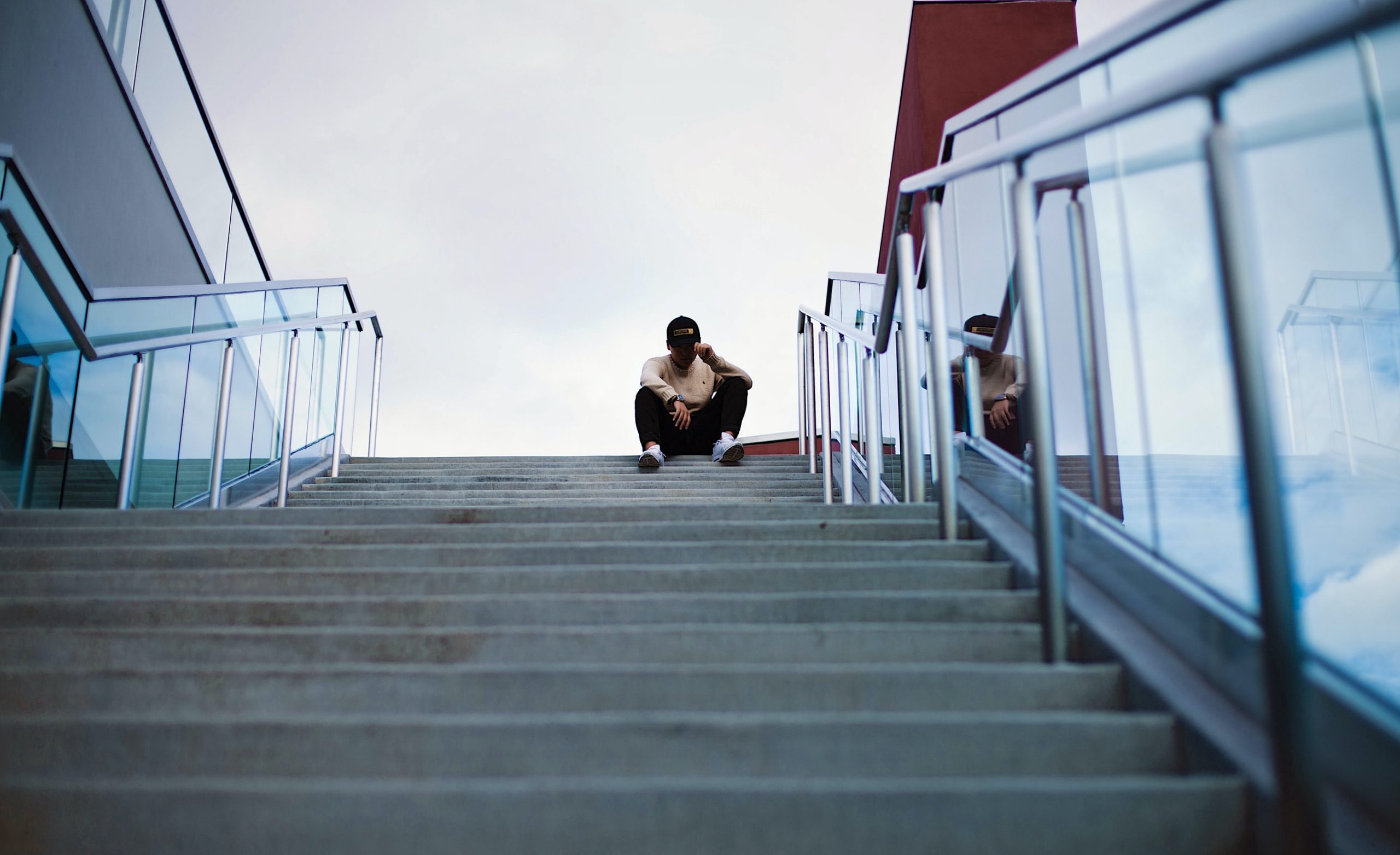 Working together to break patterns of high-risk abuse.
Tailored, individual support for the partners and ex-partners of people on our programmes.
Addressing early indications of unhealthy behaviour and supporting people to change.