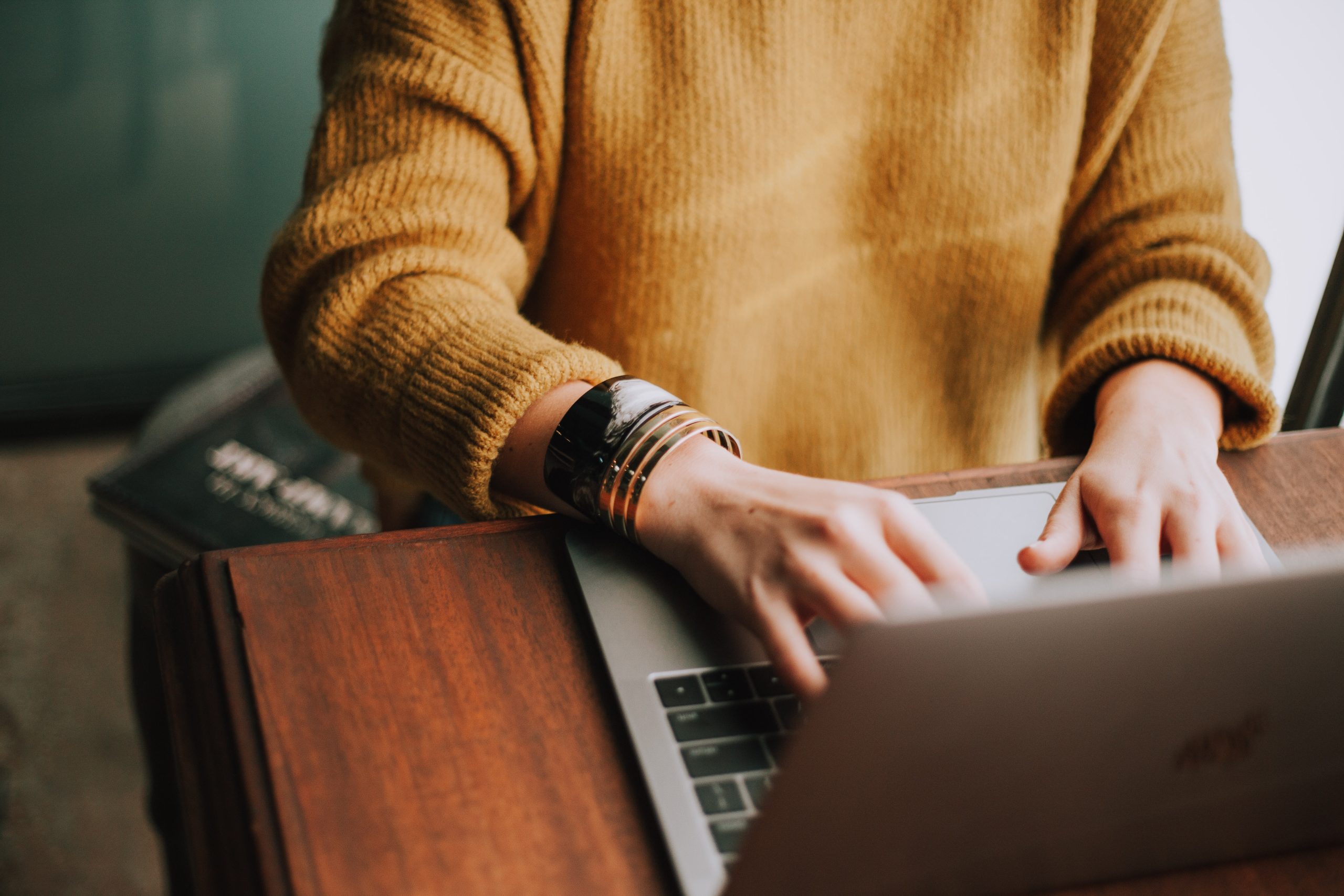 News & Stories
Advice? Tips? Updates? Within our news, blogs, case studies and reports you will find new topics of discussion, guest features or insights into our team's expertise and client success stories.
I've been thinking about the services and projects that we deliver and if this is still current and correct today.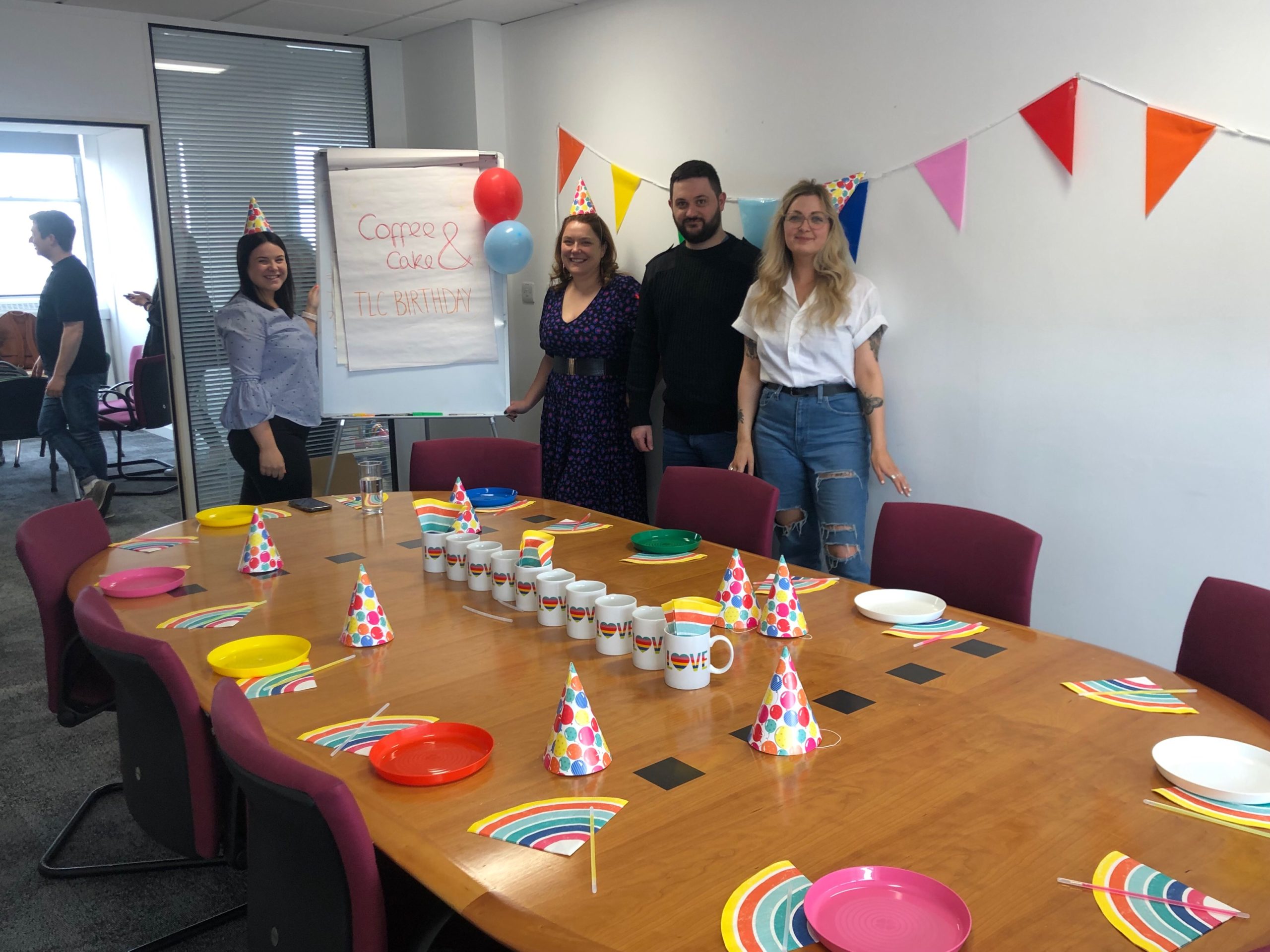 What have I learned about people and culture in the last 5 years?